Love, Music and other Beasts – Phil Von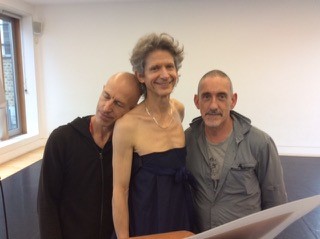 Love, Music and other Beasts – Phil Von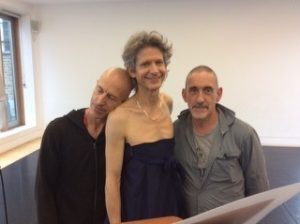 What is the border between sheer passion and sanity? Should unconditional love hold limits? Are our own intimate personal tragedies relevant in a contemporary social world which dictates caution and safety at any cost? Are we becoming more and more lukewarm and disembodied beings?
I was very honoured to join this team of talents. François and I worked together in the past. We met when he was performing with Lindsay Kemp. My thrill grew when I understood this demanding project would be a real adventure which could challenge me and take me out of my comfort zone.
Francois' voice is a jewel which doesn't need superfluous ornaments. Music should not be illustrative or overpowering. Music is our beating heart, memories, nature, vibrations, an extension of our soul towards the invisible. I envision a contrast between raw depth and airy spirituality. Such "Medean" love can give you wings and can drag you down to the pit.